Make in India range of UV Disinfection bots were unveiled on August 15 in Dubai, UAE by Granteq who have partnered with AUM Medtech to ensure Freedom from COVID in Middle East.
Strategic Partnership
AUM Medtech and Granteq LLC have entered a strategic partnership to bridge the demand for a powerful Ultraviolet Disinfection Bots that can disinfect indoor air and surfaces in less than 5 minutes.
This cooperation will set an example to follow between partners said Mr. Rajesh, COO of Granteq.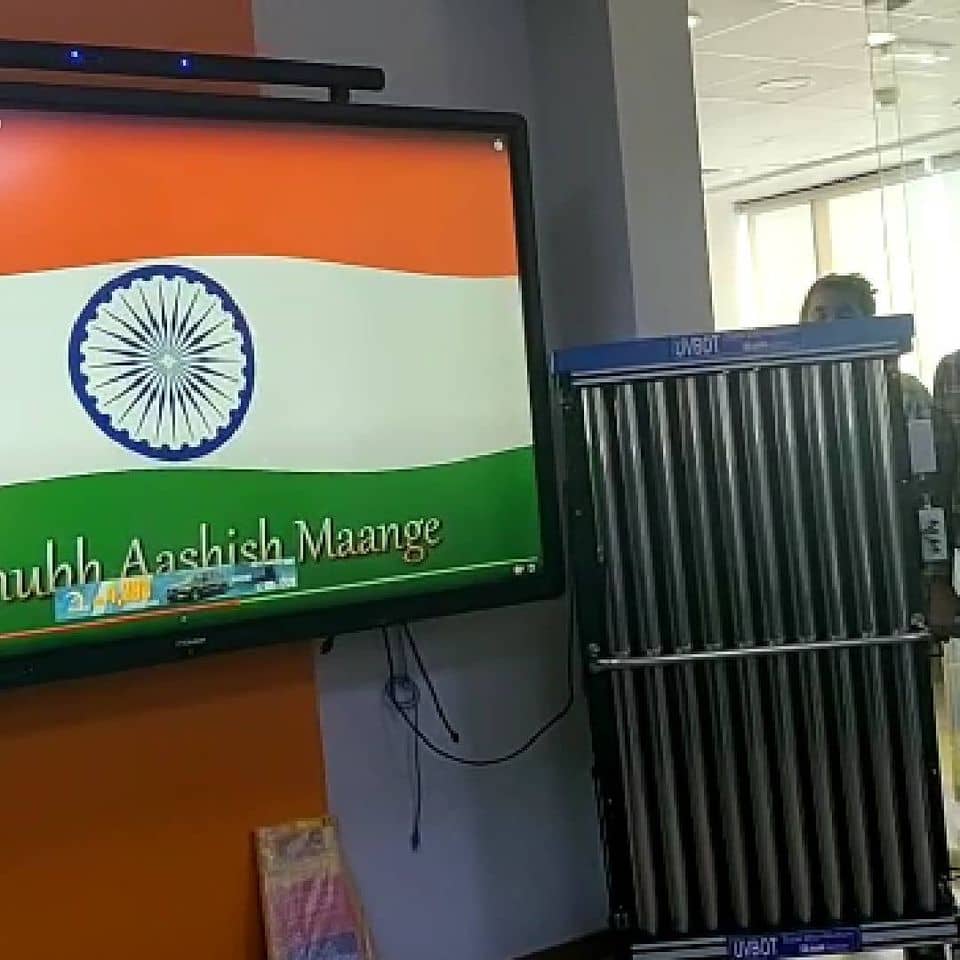 Why AUM UV Intelligent Bots
AUM ultraviolet irradiation emitting intelligent bots can disinfect a 2500 square feet area of all bacteria and spores within 15 minutes and can disinfect a 5000 square feet area for Corona Virus. The AUM UVGI bots are registered in USA under EPA and have undergone NABL lab testing for efficacy and will come with assured UVC Light meter readings, the first in UAE.