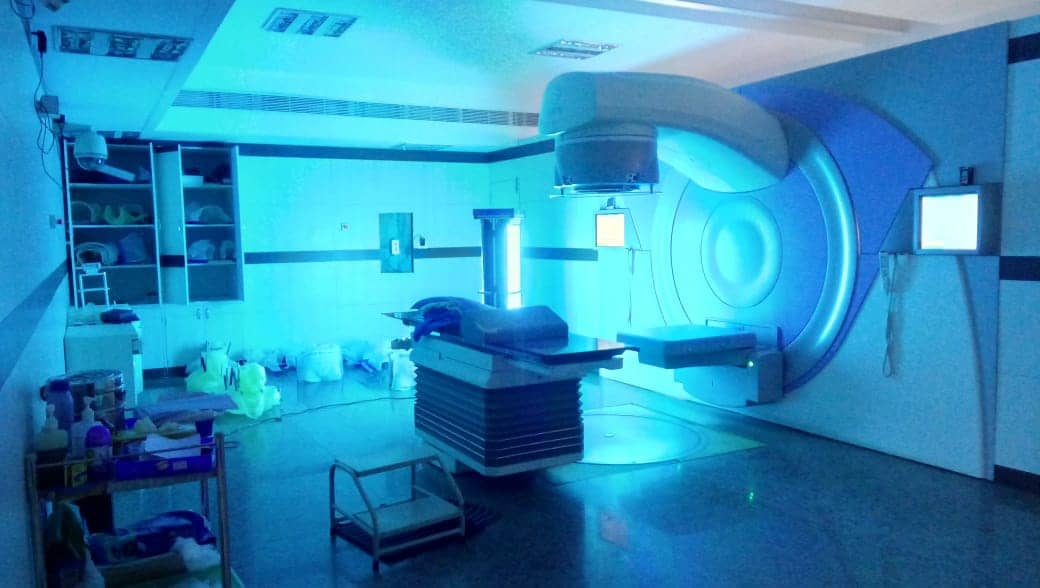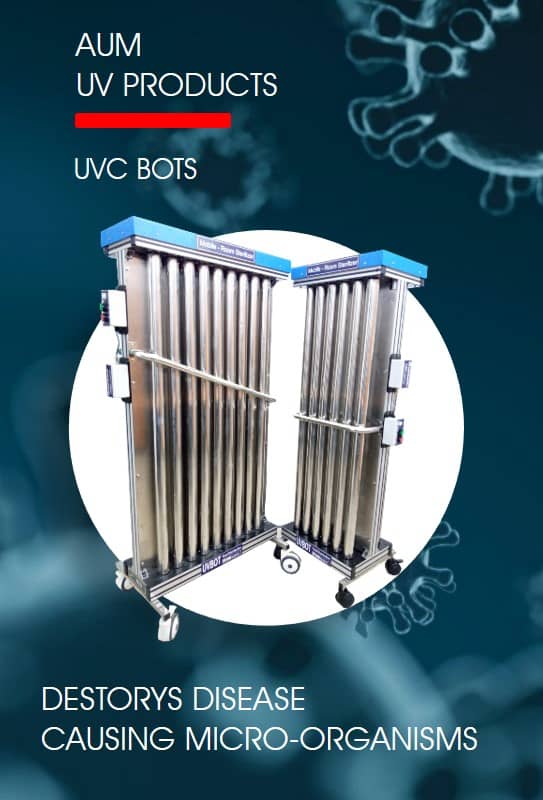 Mobiles UV-C radiation units have been used for disinfecting hospitals in the US. However, in India where the infection rates are high are yet to implement this technology, because of cost reasons.
Being a doctor and aware of the need to prevent hospital acquired infections, AUM UVC bots were designed.
AUM Mobile UV sanitizers are the only Indian proprietary technology to be registered with US Regulatory Authorities and FIFRA complaint. All our Bots come with an Android Tablet and an AUM app with data logging that can be downloaded, at no added cost to our customers. All our units come with actual UVC irradiance and we supply third party validations.
In spite of being a proprietary technology, our cost is much less when compared to similar models worldwide. Why do we do that, because we care for our society and being a DIPP recognised startup we want hospitals and hospitality sectors to be germ free and be on par with world standards.
Our Bots are fast and for the time required for others to disinfect a room of COVID 19, our bots would have sterilised the room. Its not just us saying this, our customers are using it after every patient in CT scan rooms, Radiotherapy units, Operating Theatres and in OPDs and have documented a sustained reduction in surface microbial contamination both in India and Overseas.
Why Choose AUM UVC Disinfectant Bot?
Ours is the only Indian proprietary product that caters to any sector, room size, microbial load, need or budget. 
All our devices come loaded with Features not available at this cost.
As per IUVA recommendations, we give the UVC irradiance at distances up to 25.
Only Indian manufacturer to be registered with EPA  and meet NIOSH related safety standards.
Hospital ICU, Theatre, Patient rooms etc.,
Public Transports like Airplanes, Buses etc.,
Hotel Rooms and Hospitality Sector
Professional and Commercial Kitchens
Office Spaces, Daycares, Homes & More
Bathrooms and Public Toilets                                  Restaurants and Dining Areas
Used Cases – Hospitals/Covid Center/Diagnostic Center
Used Cases – Clinics
More than 20 Variants for Any Sector, Area or Budget
Features
Testing and Certifications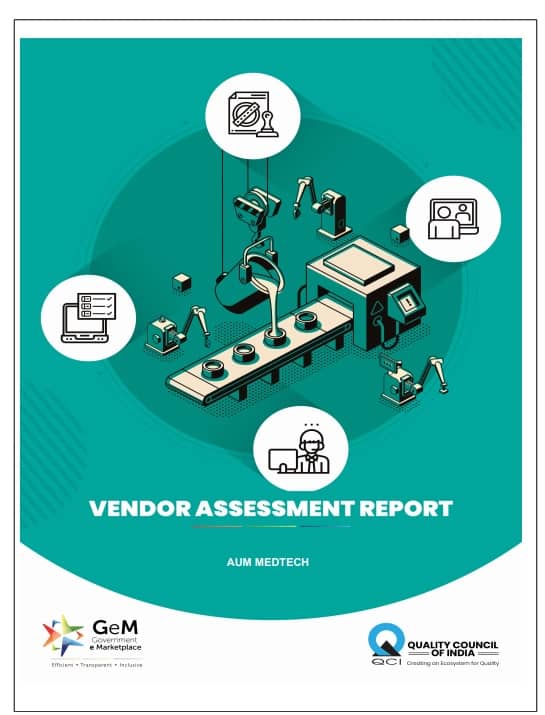 Interested in our products?